Summer Essentials
Spring into Summer with all natural products!
Safe for your whole family, summer essentials are here to help.
 From lips to your feet, TSH has got your covered.
Enchanted Lip Balm: Creamy and full of moisture, this is your lips new BFF
Bug Away: Chemical free head to toe protection
Magic Salve: For razor burns, rashes, cuts and bug bites
Wicked Magic Salve: Attacks more stubborn rashes and skin problems
Soap with a Loofah: Built in exfoliation to keep your skin silky smooth 
Body  Balm Bars: Makes dry skin disappear with powerful mousturizers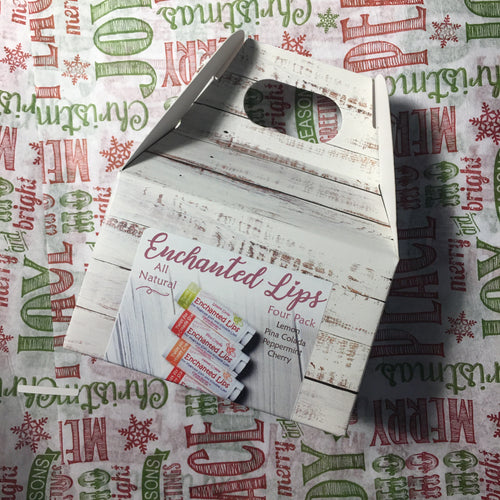 Sale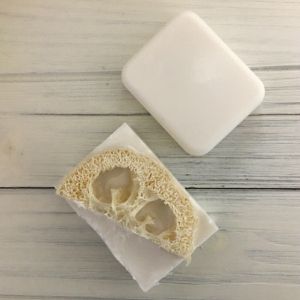 Sale
Sale
Showing items 1-12 of 12.