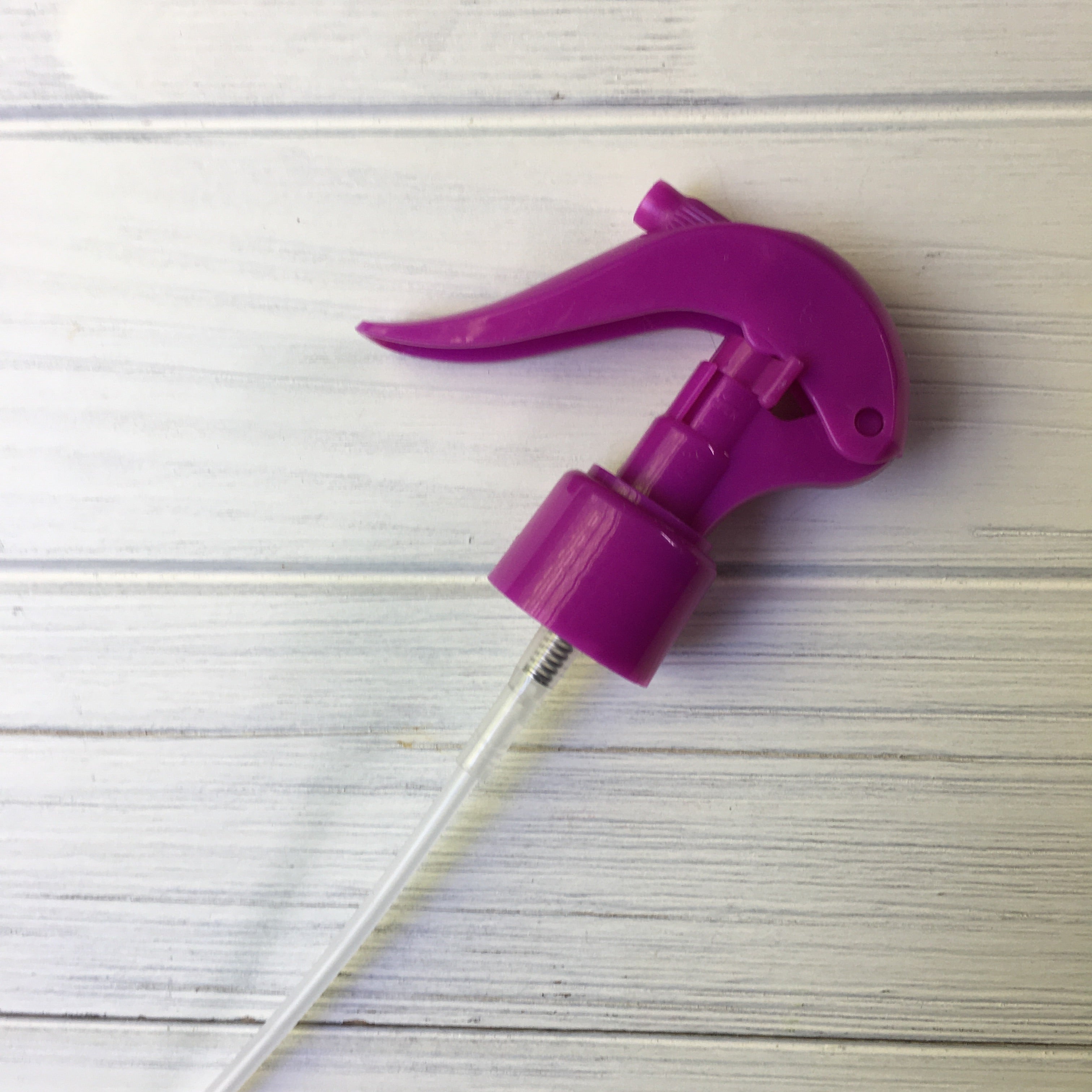 Bug Away 16 oz Spray Trigger
Use our Bug Away with chemical-free confidence and ease.

Use the Bug Away Spray Trigger with our 16 fl. oz. refill bottle. Buy in bulk for convenience and savings.
Trigger Sprayer  is for 16 fl. oz. refill bottle, It has a trigger lock for ease when traveling
++++++++++++++++++++
++++++++++++++++++++
DISCLAIMER: These statements have not been evaluated by the FDA. Three Sisters Herbals LLC products are not intended to diagnose, treat, cure, or prevent any disease. These statements are not meant to replace the advice of a healthcare professional nor your own research.
* Do not spray in face. Avoid contact with eyes.